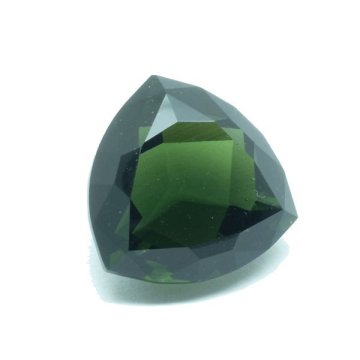 Cut into various types of cut suitable as an investment with a cut weight over 10 ct.
As investment stones can be marked exceptional pieces, for which the price is expected to increase with time.
For faceted moldavites, this assumption is fulfilled because the quantity of larger woolstones suitable for cutting is limited. The main reason for this is the gradual depletion of known wolfhaven sites.