Pendants - Campo del Cielo - iron meteorite - Description language - Portuguese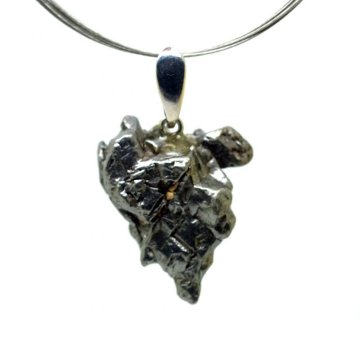 Iron meteorite pendants from Campo del Cielo, Argentina. The weight of the pendants is from 2 to 15 grams, the loop is made of surgical steel.
The surface of the meteorites is covered with a thin layer of colorless varnish, which prevents corrosion.